Take a look at this guy: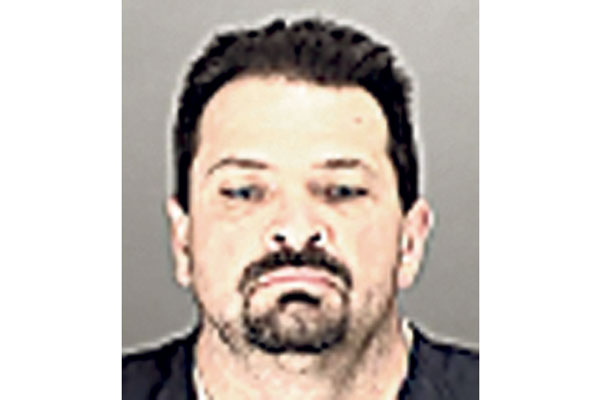 This man, named Bradley Boyce, is looking right into the eyes of a life long sentence. For what you may ask? He raped a woman. On August 29, 2010, the victim, identified as Jane Doe, called the police a little after 4 a.m. to report the incident. The most important piece of evidence? He was confirmed by the DNA testing that was done at the crime scene. Boyce was there that night whether he was aware of it or not. The victim suffered "traumatic injuries", but made it through. Boyce claimed he was sleepwalking through the entire incident.
What happened after the defendants and the prosecution made their statements?
He was found guilty and sentenced to a life in prison. This is really interesting to me, because there have been a variety of cases around the world that have been excused on the basis of sleepwalking. I keep on wondering why some get away and some are sentenced. The answer, I think, is due to court precedence. The less the court has to worry about precedence, the more proactive the judge can be. In this case, there must not have been too much precedence for the judge to use. Also, in this case it is important to consider the fact that the doctor herself had very little to test. All she was able to do was to check whether Boyce was eligible for sleepwalking, something that occurs in 4%-5% of adults. Chances are Boyce doesn't sleepwalk. The most invalid part of the entire test is the fact that instead of a sleep study on Boyce, she relied on what information was given by the defense attorney.
According to Psychology, from Inquiring to Understanding a man killed his mother-in-law with a tire iron, and seriously injured his father-in-law. He claimed that he was sleepwalking and was not guilty or responsible. The judges agreed.
When we compare a case like this one to the Boyce case it is interesting to see how differently the decisions went.

Check out the article here:
http://napavalleyregister.com/news/local/jury-convicts-sleepwalking-napa-man-of-rape/article_a0bc927e-fabe-11e0-8740-001cc4c03286.html