Sustaining Songs
For the research project, I will be working on UN Millennium Goal number 7, which is "Ensure Environmental Sustainability."
Specific points under this category are:
-Integrate the principles of sustainable development into country policies and programmes; reverse loss of environmental resources

-Reduce by half the proportion of people without sustainable access to safe drinking water
-Achieve significant improvement in lives of at least 100 million slum dwellers, by 2020
Well, after combing through my playlist, this is what I came up with for a possible playlist for the goal:
Running Out of Days-3 Doors Down
R-Evolve-30 Seconds to Mars
Young and Proud-Ace of Base
Before Tomorrow Comes-Alter Bridge
The Times, They Are A-Changin'-Bob Dylan
In the Ghetto-Elvis
Raise Your Hands-Bon Jovi
Look What You've Done-Bread
Onset-Buckcherry
Shake it Up-The Cars
The Big Issue-Chumbawamba
We're Going Wrong-Cream
Let it Rain-Eric Clapton
Land of Confusion-Genesis
Have a Little Faith in Me-Joe Cocker
Only the Young-Journey
Go Where You Wanna Go-The Mamas and the Papas
Time is Running Out-Papa Roach
Paramore-Miracle
We Are the Champions-Queen
I Won't Back Down-Tom Petty
Eve of Destruction-Barry McGuire
It's My Life-Bon Jovi
Update 2/20: Ok, now I found some quotes and images. This is still just a start and will be built upon as the research progresses. Quotes: "The two-word definition of sustainability is 'one planet.'" --Mathis Wackernagel
"Pain is not an evolutionary error." --Mathis Wackernagel
"We do not have an ecological crisis. The ecosphere has a human crisis. Our 'story' about our place in the scheme of things has somehow gone awry in the industrial age..." -- William Rees
"The reconciliation of growth and the environment...is the vast and grand work of the 21st century." --Dan Walters
"Sustainability is especially ripe for political controversy and opposition because fundamentally it is a new paradigm that represents significant challenges to the status quo. The paradigm of sustainability, with its notions of limitations and carrying capacities confronts dominant paradigms of progress which do not recognize limits to unchecked growth." --Economist Hazel Henderson

Images:


foreclosures in North Minneapolis-not only are homes not sustainable, but they are also not affordable...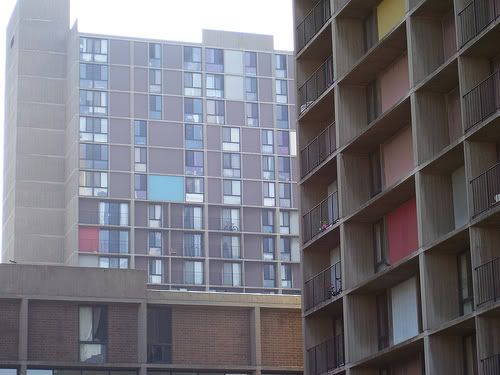 Cedar-Riverside's current housing...


current, unattractive solar panels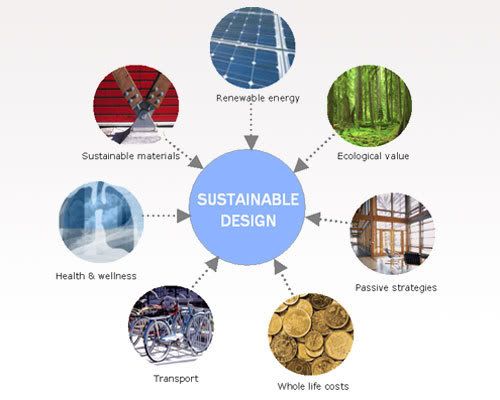 great focus picture