Blog #6:Inspiration
A BIG HUGE SIGH!!! This is my third attempt to do this blog because my internet is going stupid on me. But anyways that is not the point. Knowing the fact that not every kid in the world has the same opportunity as me to get educated touch the inner sensitive side of me. I want to take this opportunity as a student in the Design Environment to help promote primary education

than stand there watch our future fall to pieces.
Do you want this to happen? Well...technically it is already happening especially in Africa and Asia. Are we going wait around until a big commotion happens then we will take serious action?!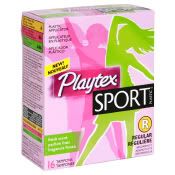 I know this is an awkward picture but it relates to primary education. For every pack of playtex is bought, a portion of the money to used to buy pads to give away to girls in Africa. Why? When they have their "Sister Flow" they are not allow to go to school. This leads to less girls being educated.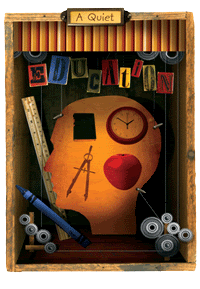 This is the one picture that gave me inspiration for primary education. The picture explains itself. Education is a way to discover your talents and who you are and who you will be. It would be nice to give away to kids who are not fortunate enough to receive free education the chance to discover themselves. My one inspiration to show the world why primary education is important to every child.