ready? fight!
round 1 (friday)
everyone's first official day of spring break. i had to work 8.30-2 at the apartment then i spent the evening hangin out with student government nerds. so obviously there was the expected talk of politics, student government, bylaws, parly pro, campaigning, and all that good stuff. there was also much talk of what you would not expect from student government geeks. lets just say that it was interesting and that i learned a lot.
round 2 (saturday)
once again i spent my mornin at work, the typical 9-5 shift. then i was kidnapped by jasmine and julie. they forced me to watch the first few episodes of the OC. i have to say that Marissa Cooper is definatly a crush for me on the show. played by mischa barton, she listens to punk music, wears converse all-stars, has dark hair, amazing eyes, and according to jazz and julie, "a good bone structure." i am optimistic.
behold, mischa in all of her beauty: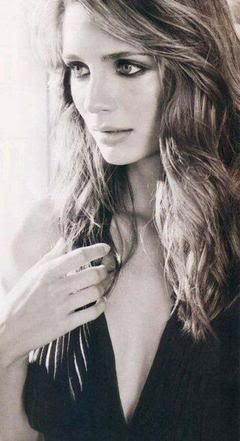 but i am not forgetting my loyalty to my ultimate crush, kristin kreuk: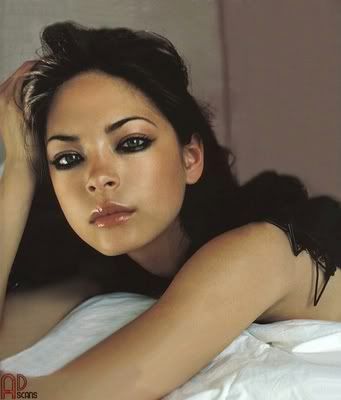 round 3 (sunday)
can you smell what the rock is pannekoken? well its pannekoken, and i filled my stomach till it hurt at this place with my friend kelsey. that made me sleepy, and so i went to bed early so i could wake up early for work.
bonus (monday)
i worked 8.30-1, then i worked my other job for 3 hours. then i went to chill with a bunch of some ol friends along with some of their friends. it was a grand time and i ate a lot of candy to make my teeth rot. i returned home to discover some great news! i won the eBay auction for street fighter 2 turbo for the super nintendo.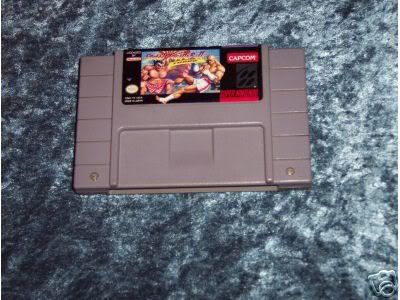 i have to build up my chick magnet box by getting new games so i can win over mischa and kristin.