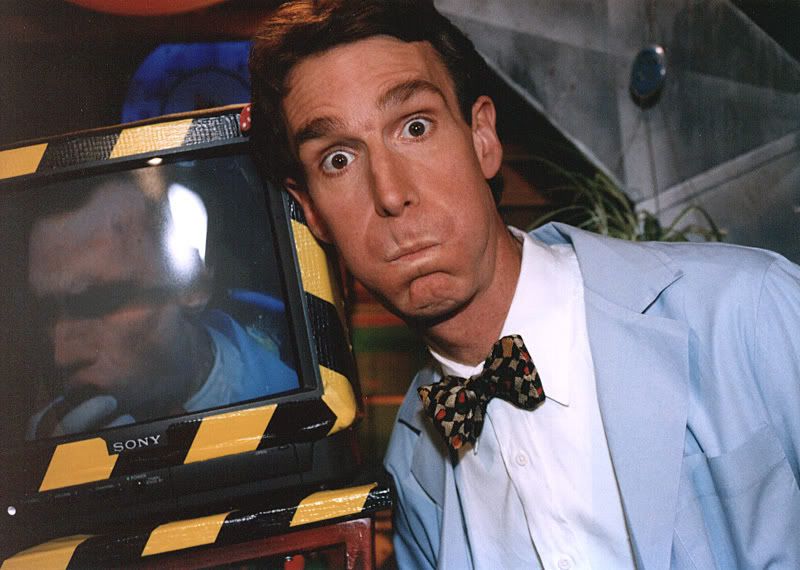 My professor from back home just posted this story on fb, and i thought it would add significantly to our twitter discussion. The title reads, "If the Science Guy passes out and nobody tweets it, did it happen?" The article centers on Bill Nye the science guy's collapse at USC. Apparently, before going to his aid, students consulted twitter and fb, while some even posted pictures. This is interesting when we consider that it may very well not have been "real" until the students put this out in the social media world...or whatever that means...
even more disturbing is the murder of Anthony Barre aka "Messy Mya" and the role of the internet played in his "documenting" his death (this link is from the original Bill Nye article).
what do you all think??